Jan 07, 2015 • ∞
Time is a strange thing1.
Eight years ago I successfully completed phase one of the biggest con I'll likely ever attempt. Somehow I was able to convince a woman who I definitely didn't (and don't) deserve to say "I Do".
Thinking back over that time while it feels like only yesterday, its amazing how much has been packed into the time. We've had more adventures than I probably have a right to in a lifetime: we explored Ireland, we rode trains aross Europe, we wandered the streets of Pompeii, we stood on the balcony of the Eiffel tower, we explored frozen creeks in Yosemite National Park, we've also bought a house, got a cat, a dog, and now had our first child. As I recall these amazing experiences I can't imagine them with anyone else by my side.
Those of you who know us both, know that I am most definitely luckier to have her.
I'm hoping I can keep the con going for many more years, so please don't let her know that I don't deserve someone as amazing as her.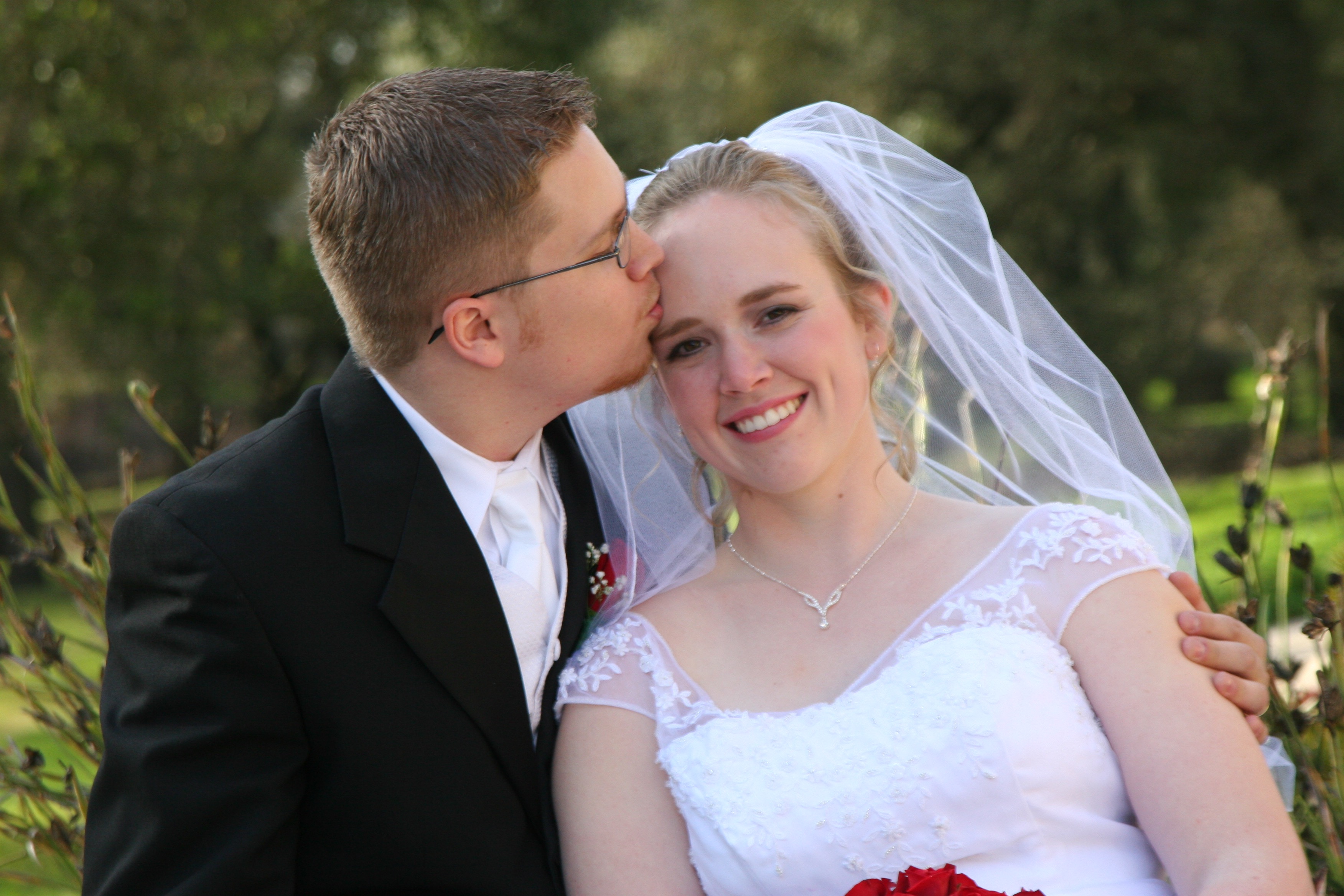 I know thats not a particularly original concept, but I'm struck by how much of a truism it is. ↩